Get Jacked Or Slim Down with Our Fitness Programs
Join us at RipXFit for Fitness Classes that will get you real results quickly. Our women's-only class, emPOWER Dance, is an invigorating hour-long class that uses HIIT (High Intensity Interval Training) to help you get the physique of your dreams; our men's class, Jacked, combines strength training and total-body conditioning to help you unleash your inner beast.
We are Wilmington's gym of choice for connecting with a high-quality workout, becoming part of a passionate and uplifting community, and getting the results you deserve.
If you have questions about our Fitness Classes, you can fill out the form below to learn more!
FunXional
Get a dynamic and exciting workout right here in Wilmington through our FunXional Group Fitness class! Each class is varied and unique, consisting of everything from conditioning (running, walking, and plyometrics) to strength training (weights, stability balls, resistance bands, medicine balls, kettlebells) and, of course, stretching to keep muscles limber and injury-free.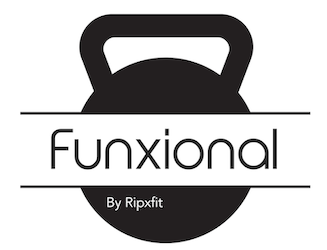 Our coaches vary each workout's length, duration, and intensity so that you never have to trudge through the same routine. We'll keep your mind and your muscles guessing, maximizing the results you see from every session. These classes are accessible to individuals of all ages and fitness levels, offering a scalable workout that will be as intense as your body can handle.
Spartan Obstacle Course Prep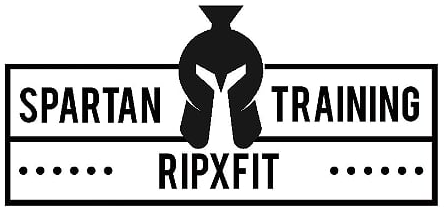 Our RipXFit Spartan program is designed to prepare your for obstacle course races, and our facility is Wilmington's premier obstacle course race training gym! Our OCR group fitness classes focus on total-body athleticism and mental toughness. We focus on three primary elements of training: OCR Strengthening, OCR Conditioning, and OCR Proficiency.
Spartan is the official training program and the leader in obstacle race fitness. It is designed for individuals of any age or fitness level, and is a scientifically-backed solution to becoming physically and mentally prepared for a Spartan Race. Our Spartan Program is grounded in functional bodyweight exercises and progressive workouts that vary in volume, intensity, and specificity over time. Spartan is about empowerment. Our coaches are even trained to help you improve your nutritional and lifestyle habits, which are as critical to success in a race as they are in life.
Through our Spartan, you'll become a well-rounded athlete. Join us at RipXFit in Wilmington to get started!
Jacked Men's Fitness Classes
Jacked is a training program to help men from across Wilmington and Wrightsville beach build lean mass. By training with traditional lifts for the first half of the class and spending the remainder mixing lightweight and bodyweight exercises at a high volume, our mission at RipXFit is to jack up your heart rate and burn fat, giving you that shredded look you've always dreamed of earning.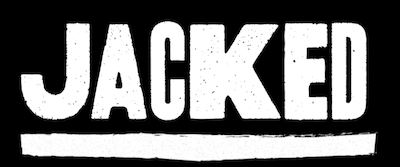 Our Jacked classes offer:
Lean muscle across your body
Cut abs and improved core strength
A dynamic and varied workout
An awesome community to help you train
Join Us in Wilmington For Your First Fitness Program!
Our team at RipXFit is committed to your success. That's why we offer varied workouts and world-class accountability. When you train with us, you get more than just an incredible workout -- you'll also get the support of our passionate fitness community, connect with new friends, and meet new mentors who will help you achieve your goals. Pay us a visit on Oleander Drive in Wilmington or sign up for your first Group Fitness class today!
If you have questions, you can simply fill out the form below to learn more!