Personal Training Can Help You Meet Your Goals
Isn't it time you pushed yourself to achieve your goals -- to lose weight, build muscle, get that lean and toned look, and push yourself to the next level?
Our Personal Training program at RipXFit is designed to give you workouts that match your body's unique needs, including nutritional guidance and emotional support throughout your journey. Get the confidence you need to take control of your body and reclaim your fitness! Our team will help you every step of the way -- we are Wilmington's ultimate resource for high-quality fitness training, whether you're new to the gym or preparing for a tough new obstacle course race.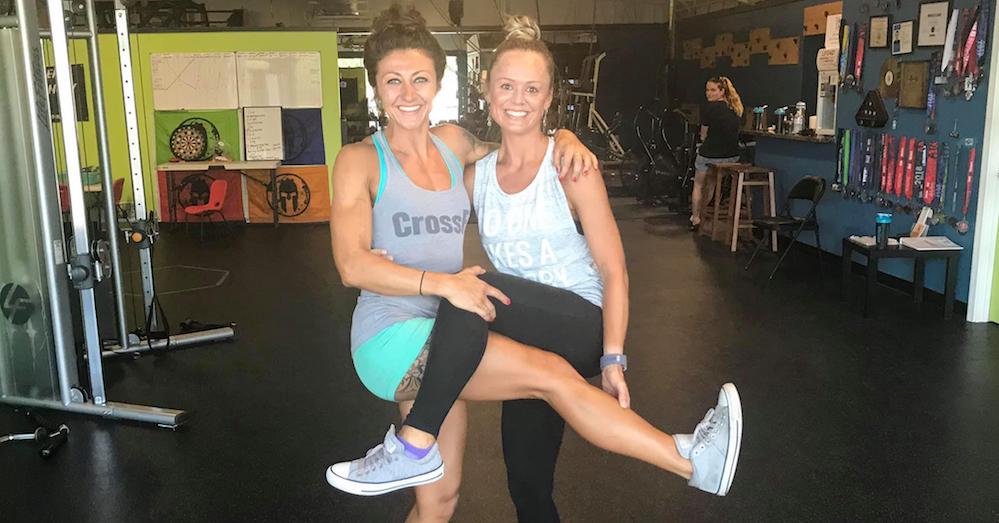 If you have questions about our Personal Training program, just fill out the short form below to learn more!
Is Personal Training Right For You?
Our team at RipXFit is 100% committed to getting you results. That means listening to your goals, designing a workout to suit your needs, and providing you with support and accountability throughout your journey!

We understand that your time is limited. That's why our Personal Training puts your goals first so that you can see results quickly. Join us in Wilmington and experience our unique and innovative training philosophy, take the next step towards lifelong health and wellness, or earn your advantage in your upcoming race.
The rewards of Personal Training include:
Totally personalized workouts that take your individual needs into account
Nutritional guidelines that keep your preferences and dietary restrictions in mind
An organized training plan that includes personalized feedback on your progress
The unlimited support of our compassionate coaches and awesome community
Unlock your potential and become the best you can be through Personal Training -- we can help you become stronger, fitter, slimmer, and healthier. You'll experience heightened energy levels and reduced stress. At RipXFit, we understand that fitness is about more than just the numbers on a scale. It's about living life to the fullest.
Get Started With Wilmington's Ultimate Personal Training
We strive to provide innovative, high-quality Personal Training to everyone in the Wilmington and Wrightsville Beach areas, from Landfall to Monkey Junction. Join our family at RipXFit and realize your fitness goals... we'll help you every step of the way, from dropping weight to experiencing the exhilarating thrill of finishing a Tough Mudder.
If you're curious about Personal Training, just fill out the form below and we'll contact you!