Fitness Class + Personal Training = Semi-Private Training
In addition to our personal training program, our team at RipXFit is proud to offer semi-private training through our Jilled fitness classes! This ladies-only class offers women around the Wilmington area the opportunity to train in a small group environment where they can use barbell movements and lifting to create a lean, toned look. You'll drop body fat and get that hourglass look in no time!
To learn more about semi-private training, just fill out the short form below!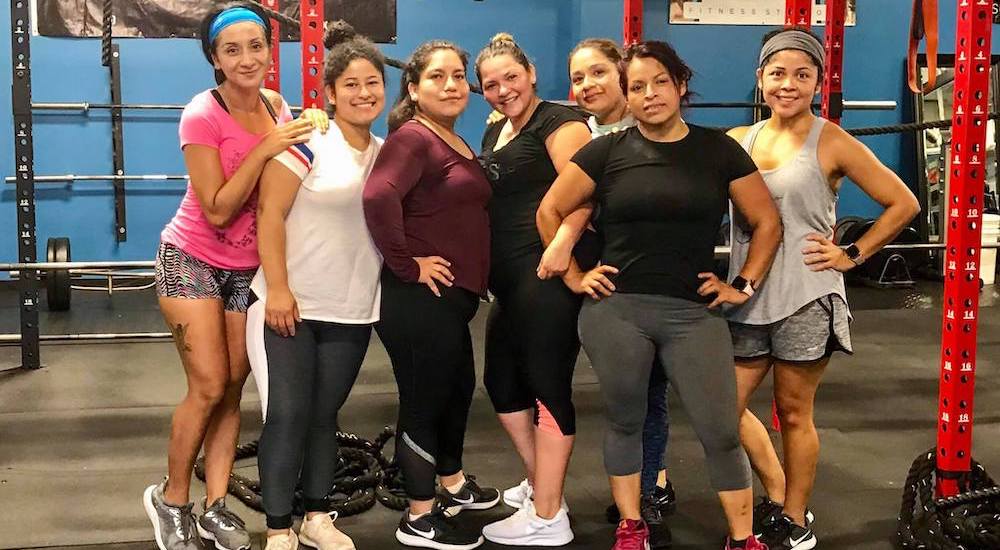 Why Choose Semi-Private Training?
By keeping class sizes to a minimum, our semi-private training program offers you the opportunity to get individualized attention from one of our professional coaches at RipXFit. This way, you can focus on perfecting your form and getting the best possible results. No other gym in Wilmington offers the same supportive, women-only environment as our Jilled fitness classes!
Join us in Wilmington and take on the perfect blend between traditional group fitness and personal training.
Semi-private training offers you:
Personalized training throughout every step of your journey
A small group environment where you can train with confidence
Sustainable fat burn and weight loss strategies
The support of dedicated, like-minded individuals
Our Jilled fitness classes empower women across the Wilmington community with the chance to train in a safe, ego-free environment where they'll be supported and uplifted by both our expert team at RipXFit as well as other like-minded women. Try out your first training session and you'll never go back to a big box gym.
Sign Up For Wilmington's Premier Semi-Private Training!
Don't get caught up in a training program that doesn't work. Semi-private training gives you the best of both worlds: the accountability and community support of fitness classes and the personalized guidance of personal training! Stop by RipXFit or simply reach out to us and we'll answer any questions you may have about Wilmington's ultimate women's-only fitness program!
Just fill out the short form below to get started!